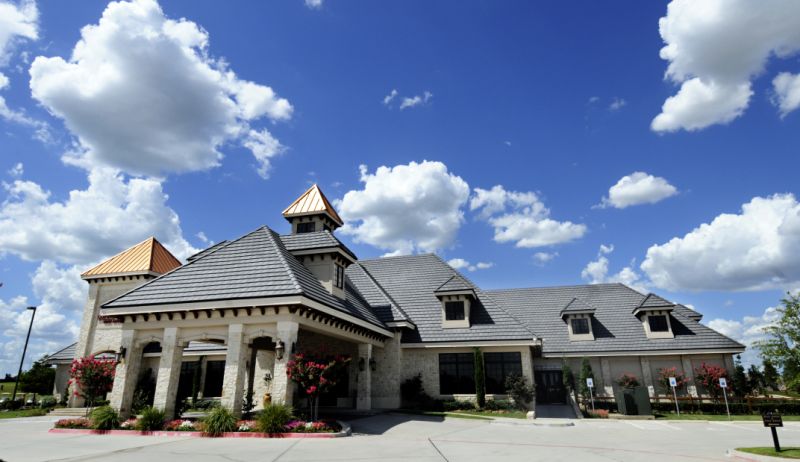 Coyote Ridge Golf Club
In a departure from retail, SMG acquired Coyote Ridge Golf Club ("Coyote Ridge") in 2005. This acquisition was based on the Moon family's passion for golf. Upon acquisition, SMG demolished the existing 4,000 sq/ft clubhouse and constructed a brand new 26,000 sq/ft club house in 2007. Utilizing their experience in commercial real estate construction, SMG created an award winning public golf course and clubhouse.
SMG's operational excellence has elevated Coyote Ridge to be consistently voted as the best daily fee golf course in North Dallas. Coyote Ridge has also received numerous other accolades including being the top public course in DFW, a top 5 luxury course, best clubhouse, best food, and best dining experience. Due to the company's management expertise and experience in real estate development, SMG was able to transform Coyote Ridge into a thriving and extremely profitable course during a time when most golf courses struggle to be relevant.